PaddlePress PRO 


The #1 Paddle Plugin for WordPress

With PaddlePress Pro, a Paddle Integration plugin for WordPress, constructing a membership website loaded with features has never been simpler. Effortlessly monetize by selling your WordPress themes and plugins, all integrated seamlessly with Paddle.
Spend time building, not billing
Paddle is not a payment processor, it's a full unified SaaS payments solution, which means they take responsibility for integration of multiple payment processors and routing payments to maximize payment acceptance. This allows you to focus on building your products instead of focusing on the payment integrations.

Sell Digital Products Instantly
A single integration for SaaS businesses to instantly access & optimize payments across multiple countries & currencies. Subscriptions are native – nothing new to integrate – and unified into one complete data stream, so you're ready to scale to any size.
Purchase Protection
All payment processing and data storage uses Paddle's ultra-secure servers keeping your WordPress database size small and website loading fast. Secure Customer Authentication (SCA) is also supported.

Stay Compliant
Paddle Comply is the only way for software businesses to sell globally with all your sales tax, payments, and data compliance guaranteed.
Effortless Integration with WordPress
Sell Your Digital Products Easily & Quickly
PaddlePress Pro allows you to sell your products easily on your WordPress website.  You just need a WordPress website and Paddle account to set it up.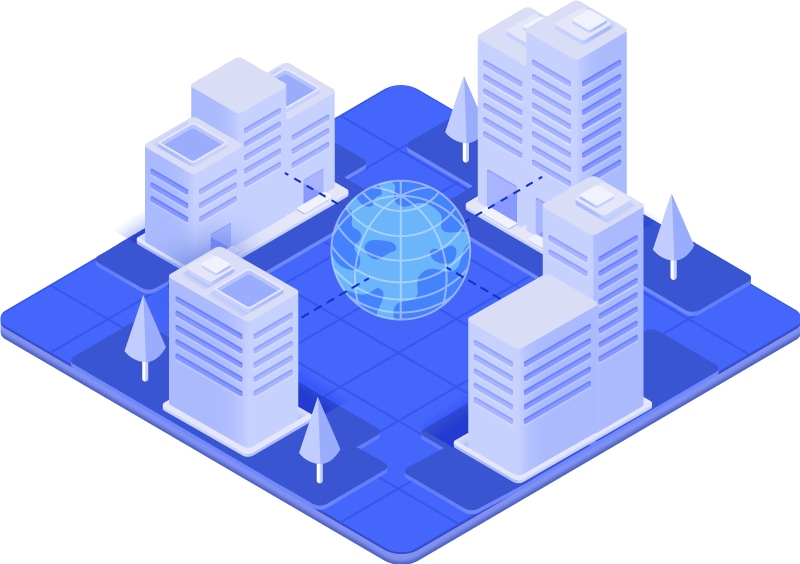 Shortcode support

List Paddle products and plans in WordPress dashboard

Paddle webhook integration

 Automatic user account creation

Membership management

WordPress licensing server

Protected downloads
Ultimate
Unlimited Site License
Shortcode support

List Paddle products and plans in WordPress dashboard

Paddle webhook integration

 Automatic user account creation

Membership management

WordPress licensing server

Protected downloads
Sell license keys for your software and digital products.
PaddlePress Pro provides a complete license key generation, activation, and checking system. If you are selling WordPress plugins and themes, it will take care of auto-updates too.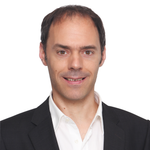 I came across PaddlePress because the former solution I tried, WPSmartPay, required to set up a full Woocommerce shop, involving several weeks of work to tailor it down to a small subscription business and in the end, it was error prone (to synchronize the shop and Paddle).
Also, the support team of PaddlePress is absolutely great! I received prompt and very helpful answers, helping me resolve even advanced issues I had in no time. Thank you very much! They were also happy to take my requests for additional features. I fully recommend PaddlePress!
Dr. Achim Klein, founder of CryptoCaptain.com
We needed a solution to sell our plugin and provide customers with automatic updates and pro features enabled via a license key. We had decided that EDD or Woocommerce would be just as complicated as building a custom system, not to mention we needed to use Paddle as our MOR.
PaddlePress Pro provided us with this system and saved us days of coding and testing. The code and documentation are both written at a very high level and Mustafa the developer is such a gentleman. Thank you HandyPlugins.
Shabti Kaplan, founder of DynamiApps
Can I accept payments on mobile?
Yes! We use Paddle Overlay Checkout for a seamless user experience and it works perfectly with any website.
What are the advantages of PaddlePress Pro?
Here are a few advantages of PaddlePress Pro.
Easy setup and minimal setup
It supports multiple currency /multiple payment methods (thanks to Paddle)
You can sell "members only"content without extra effort
You can sell downloadable products within WordPress
Automatic user registration after purchase
Sell WordPress plugins/themes with license management. 
Automatic Update for WordPress products.
What am I not allowed to sell on Paddle?
Please check Paddle conditions here.
What is your refund policy?
If you are not entirely satisfied with your purchase, we will refund your initial subscription within 14 days of your original purchase. 
Please contact our support for the refund request.
Do you offer trial?
No, we don't but we have a 14 days money-back guarantee if you are not satisfied with the product.
Have questions? We're here to help.
Our standard office hours are 9am to 5pm Central Standard Time (GMT – 6), Monday through Friday.