Hi
We are HandyPlugins!
We make top-notch, well documented and supported WordPress products.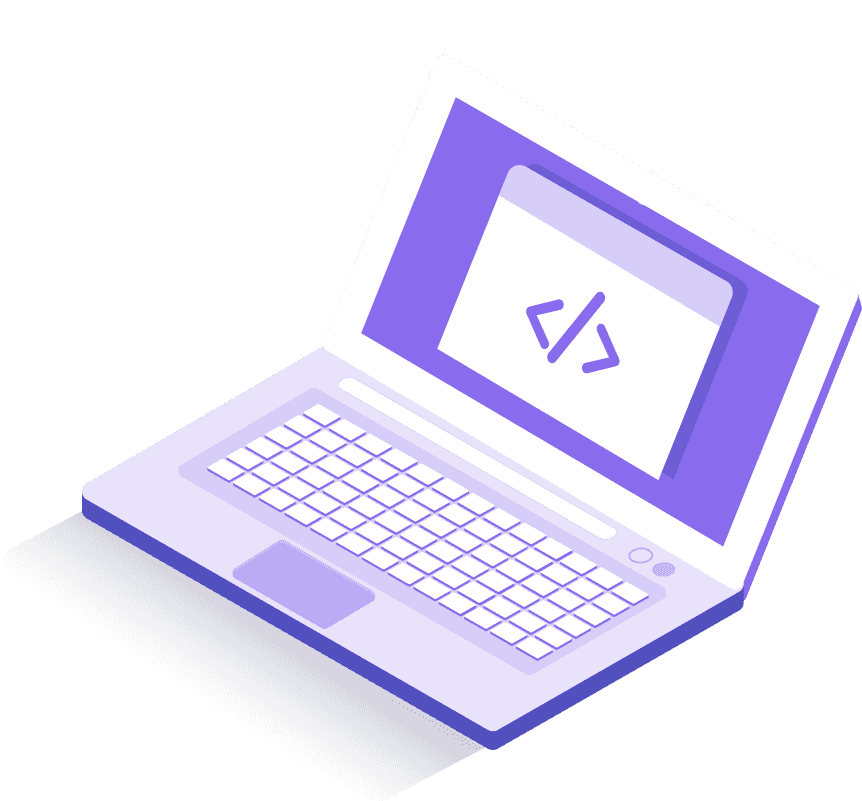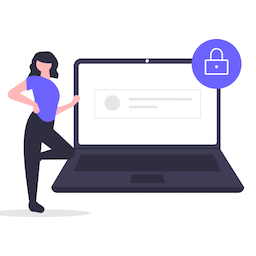 Magic Login Pro
Passwordless authentication for WordPress
Handywriter
AI-Powered writing assistant for WordPress. Create unique content effortlessly.
Easy Text-to-Speech
Turns your text into clear, natural-sounding speech.
PaddlePress Pro
Skip setting up a complex shopping cart system. Sell your digital products through Paddle with WordPress!
Wonder Cache - [Free]
Wonder Cache is a dead-simple yet powerful caching plugin for WordPress multisite.
Security.txt Manager - [Free]
This powerful yet user-friendly WordPress plugin enables you to create, edit, and manage your "security.txt" file directly from the WordPress dashboard
WP Total Branding - [Free]
WP Total Branding is a complete branding solution for your WordPress.
Simply Disable Comments - [Free]
This plugin simply removes the commenting feature on your WordPress.