Features
PaddlePress Pro allows you to create a feature-rich membership website on top of WordPress. You can now easily sell your WordPress plugins and themes too!
Customer Dashboard
Let your members easily view and manage their account details.


Membership Levels
Create an unlimited number of membership packages and map with your Paddle products or plans. 
Restrict Contents
Restrict your contents to particular membership levels easily.


Downloads
Downloadable items are available under the customer's account page. You can limit access to files based on the plans that customers have.
Website License Management
If you decide to sell domain based licensing keys. You can let your users register their domains.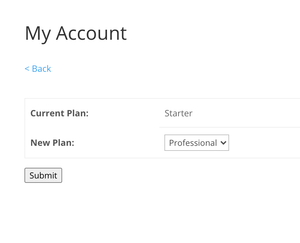 Subscription Upgrades and Downgrades
Customers can move between subscription levels and only pay the difference.
Emails
Send welcome emails to new members, email payment receipts, and remind members before their account expires automatically.