We are excited to announce the release of Magic Login (and Magic Login Pro) version v1.7! This latest update includes a number of improvements and bug fixes to enhance the user experience and ensure compatibility with PHP 8.1.
UI Improvement on Default Login Page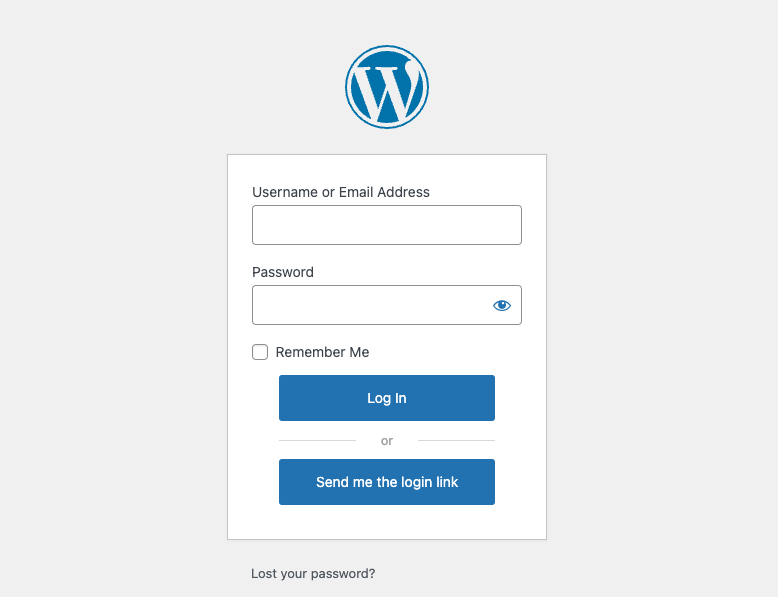 We have improved the user interface and user experience on the default login screen. It's easier to understand when choosing a standard login or just getting a login link.
Another important change in this release is the inclusion of internationalization (i18n) improvements, which have been made thanks to the contributions of @emreerkan. These changes will make it easier for users around the world to use Magic Login, and contribute the translations on WordPress.org
Here are the changes:
PHP 8.1: fix deprecated 'FILTER_SANITIZE_STRING'
UI/UX improvements on default login screen
i18n improvements.
Fix: profile page js error on multisite. (Magic Login Pro only)
Fix: standard WordPress redirect functionality.
Fix: Skip the auto-login link for the magic login itself.
Fix: Send email only once.
Overall, Magic Login version 1.7 is a significant update that brings a range of improvements and bug fixes to enhance the user experience. We encourage all users to upgrade to the latest version as soon as possible to take advantage of these new features and improvements.