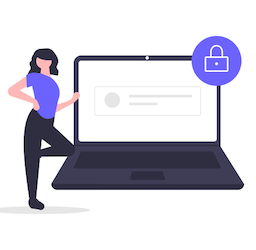 Magic Login, a passwordless authentication plugin for WordPress.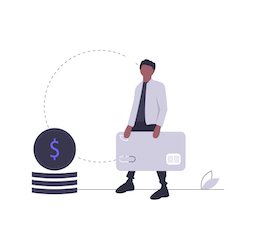 I'm excited to announce PaddlePress Pro today. It's a standalone plugin that integrates with Paddle through your WordPress site. I didn't plan it to be a swiss-army knife. So, it focuses on two problems and solves them properly. 1) Membership Content If you want to...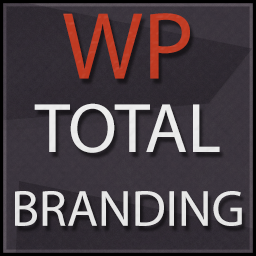 Today, I'm excited to announcing WP Total Branding, it's the first product of HandyPlugins and totally free 🙂 If you are looking for branding solution, this plugin will save your hours of development time. Here is the features;  Remove or change site generator  Use...